YOUR SATISFATION IS THE ONLY PERFECTION WE CARE - contact us & let us help !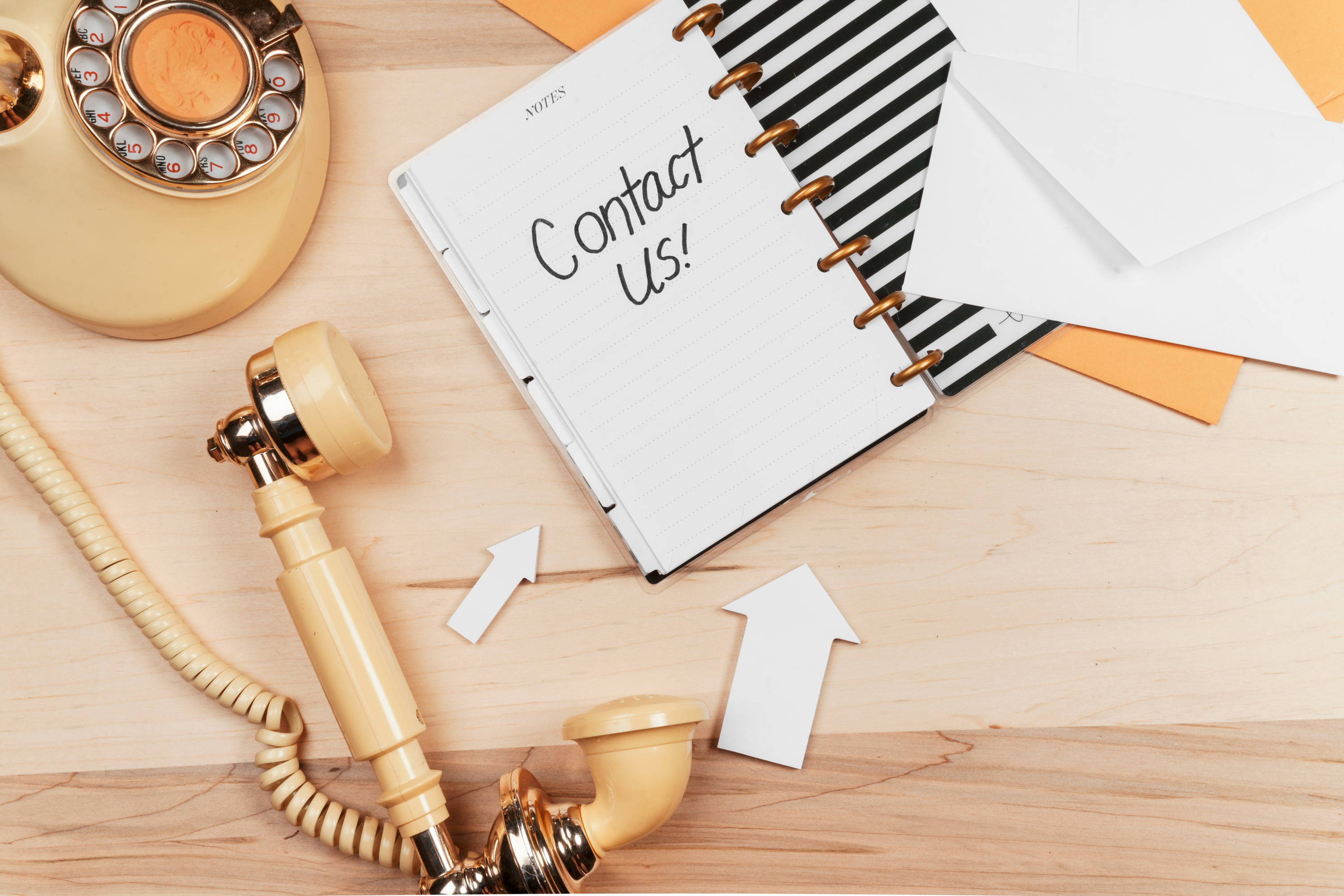 We work 7/24 to provide seamless customer service.
Dedicated teams would be happy to try everything possible to meet your satisfation. Please feel free to reach out to our dedicated staffs accordingly on enquiry.
ORDER INQUIRES
Looking for help on placing your order or pre-/post- sale issues, please contact:
Support Team:   support@essenshire.com
PR COLLABORATION
We are not currently offering samples for reviews and will be keeping you updated on this. For PR collaboration, please contact:
PR Management Team: partnership@essenshire.com
AFFILIATE PROGRAM
We work closely with goaffpro.com to provide you a smothy affiliate journey. Please kindly check us out on  IMKN Affiliat Program Portal.
For further assistance or brand cooperation, please contact:
Business Team: info@imakeupnow.com
Hey,
This is your secrect make-up drawer IMAKEUPNOW. As a speaker of colour terminology, we promise you to provide as many diffrenciation as possible in the makeup world.
Items in IMAKEUPNOW.com are all legally authorized by brands.
WE ARE the only offcial site selling LUXAZA and EYESEEK outside United States.
We believe, dull moments may take over life every now and again,
But colours and makeup never fall.
Mission we have here is to eugolize and appreciate every shapes of beauty.
SUBSCRIBE TO OUR NEWSLETTER
Keep yourself updated to our exclusive deals and more.